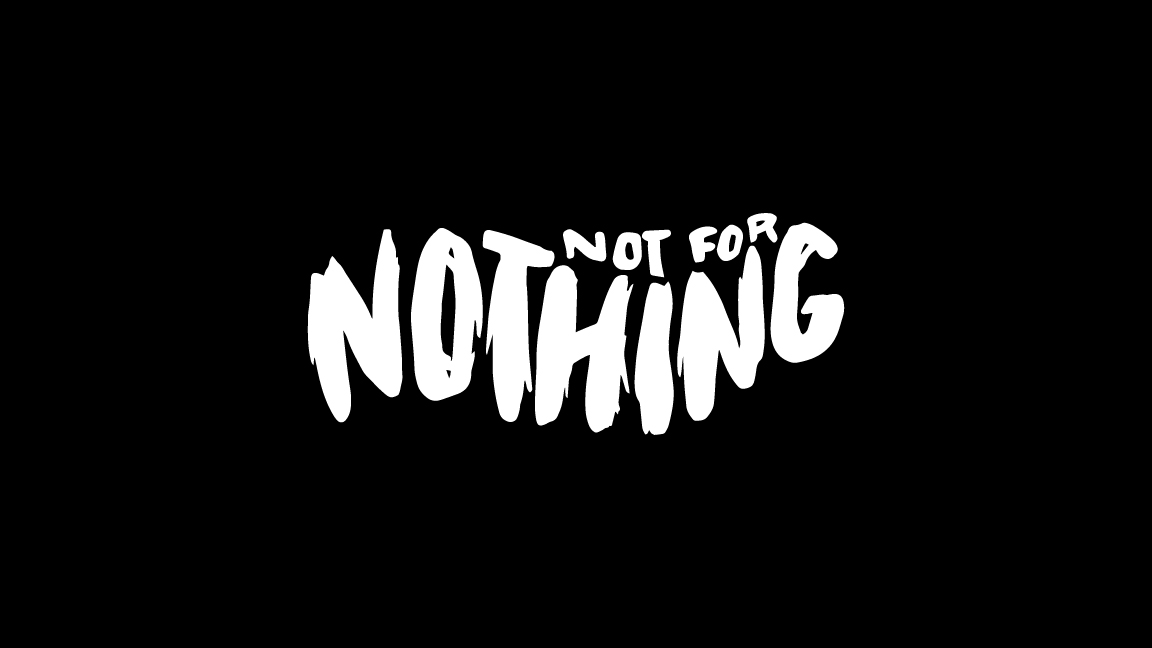 Hand Lettering / Brush Lettering / Titles / GIFs / Creative Direction
I worked with bmxer, designer and filmmaker, Sam Downs, to create the titles and lettering for his three part bmx video series titled Not For Nothing. In addition to all of the lettering, I also created stickers, which Sam and his friends placed all around New York City to promote the series.
Not For Nothing | Part II
Part II of a three part bmx street riding series filmed throughout New York City by Sam Downs.